Indepo & Instock
Mobile & Web Development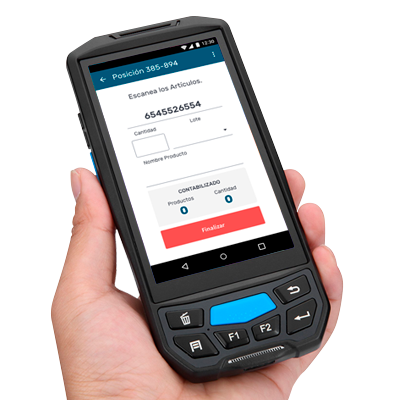 The challenge
Develop a mobile application that works on specialized devices, exclusive to the client, on an Android OS. This application had to capture barcode information and integrate with other offline external components.
In addition, we had to develop the system that captures the information obtained by the devices and achieve an improvement in the inventory taking process of a minimum of 60% of the time it took until then, being carried out manually.
The solution
For frontend development we implement our design by using React Native, against endpoints developed on API's in PHP 7.3. All endpoints were documented and tested using the Swagger tool.
For the mobile application we use Android Studio 3 on Kotlin and SqlLite for handling the offline data, which are then synchronized through endpoints with Token security.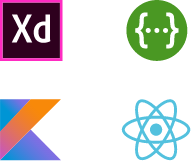 The result
We work together with the client's team creating the tool Indepo, which allows you to eliminate the spreadsheets from the inventory taking process and let you perform the counting by scanning the barcodes of the products. This tool reduces the inventory taking process by up to 80%. It also allows real-time monitoring of the process and is compatible with any ERP.
We also developed InStock, the mobile application that works together with Indepo, which allows scanning of barcodes from any Android device. You can use a specialized handheld or any cell phone by connecting a wireless barcode reader using an OTG cable.