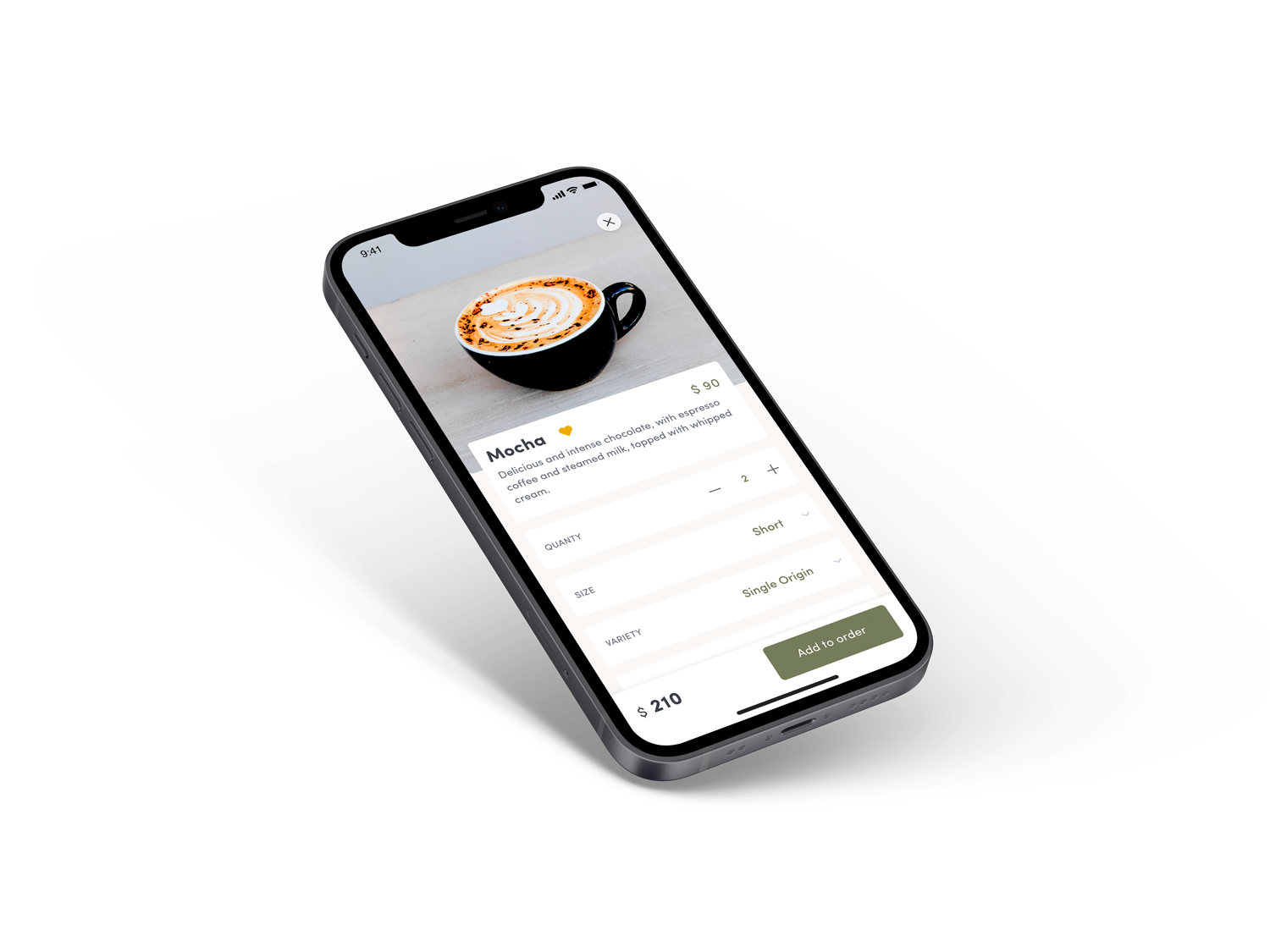 The challenge
Build a comprehensive technological platform that allows Preto to carry out its entire business process. This includes the complete visualization of its catalog (Coffee, drinks and accompaniments), the customization of each order (size, variety, type of milk, etc.) and the follow-up of said order so that later the client can pick it up at the branch of their choice , the order machine's system for the operation of each branch and a backoffice to manage the configurations and prices of the products.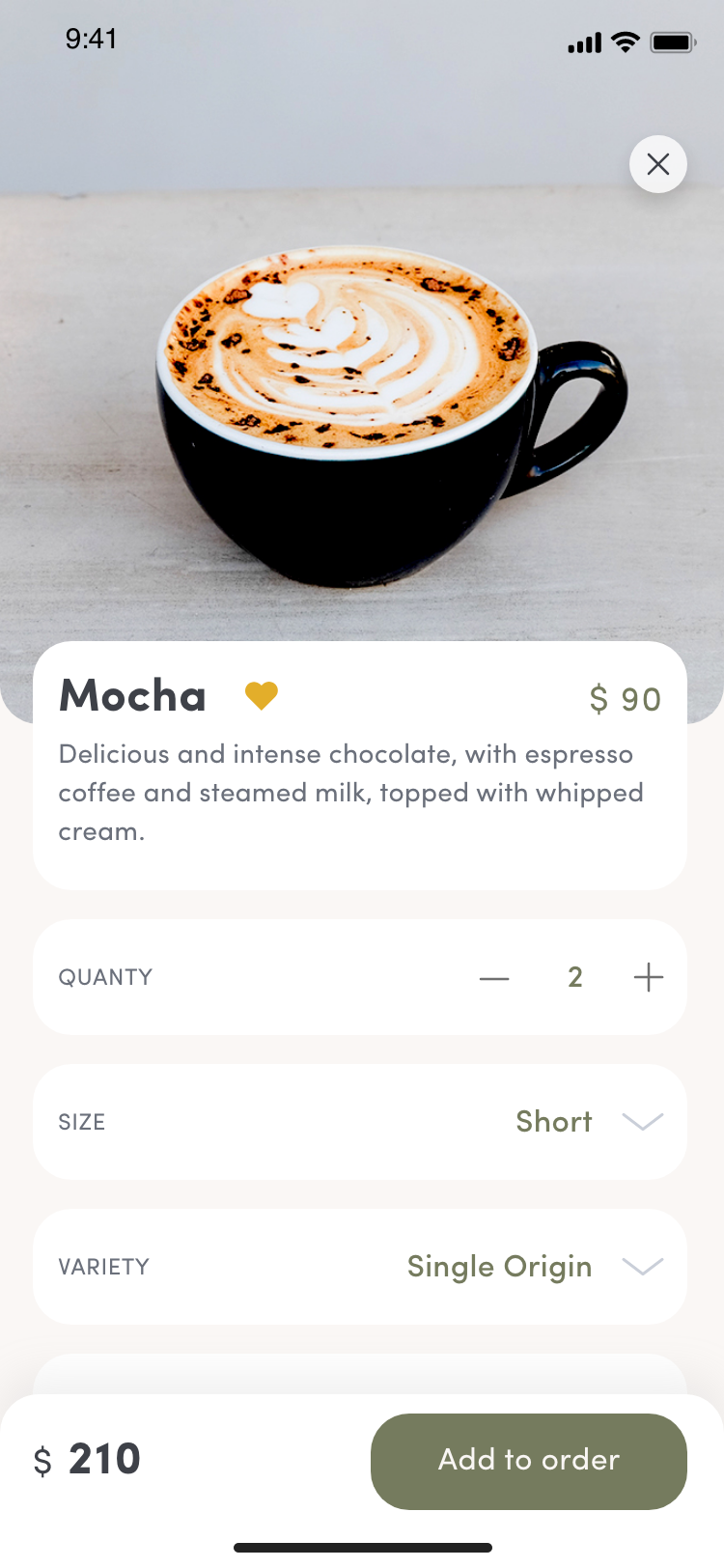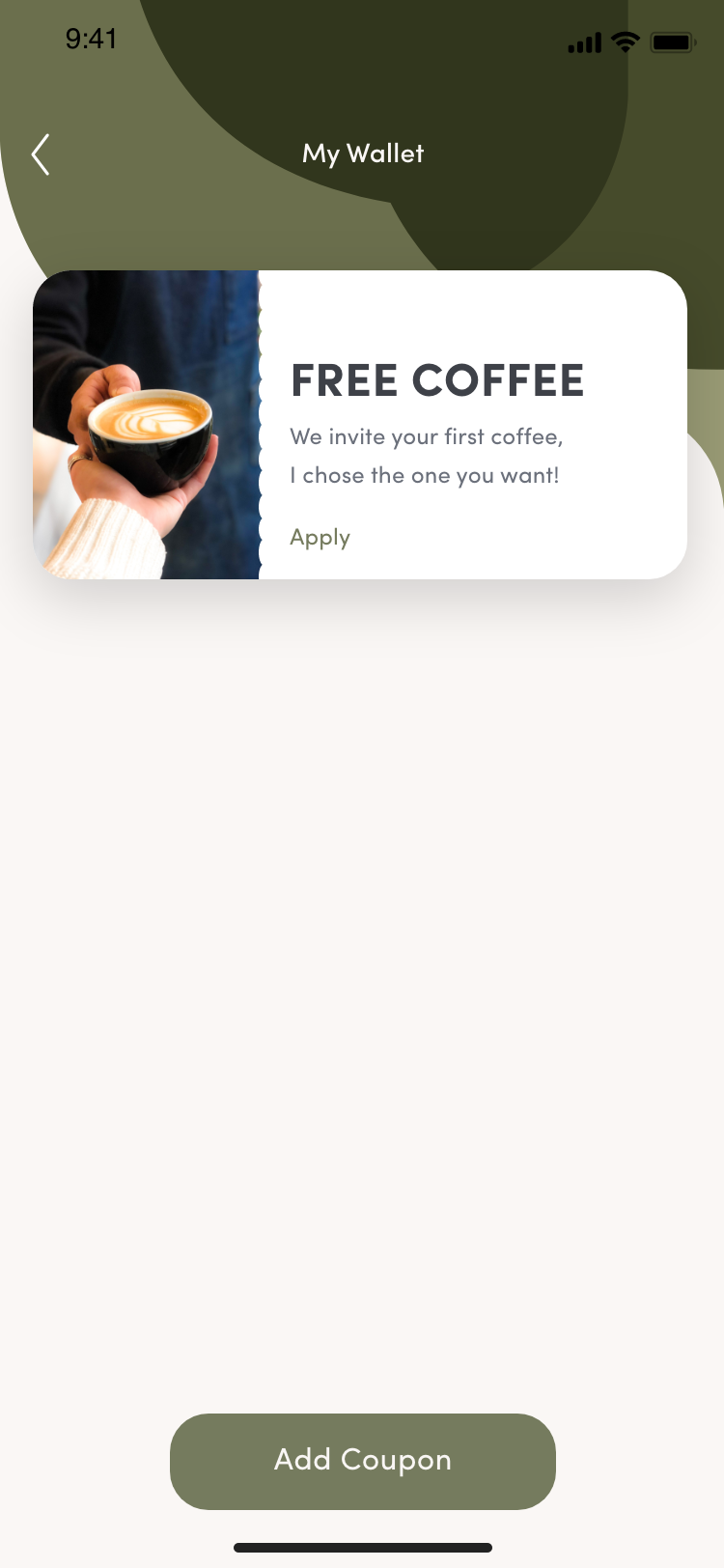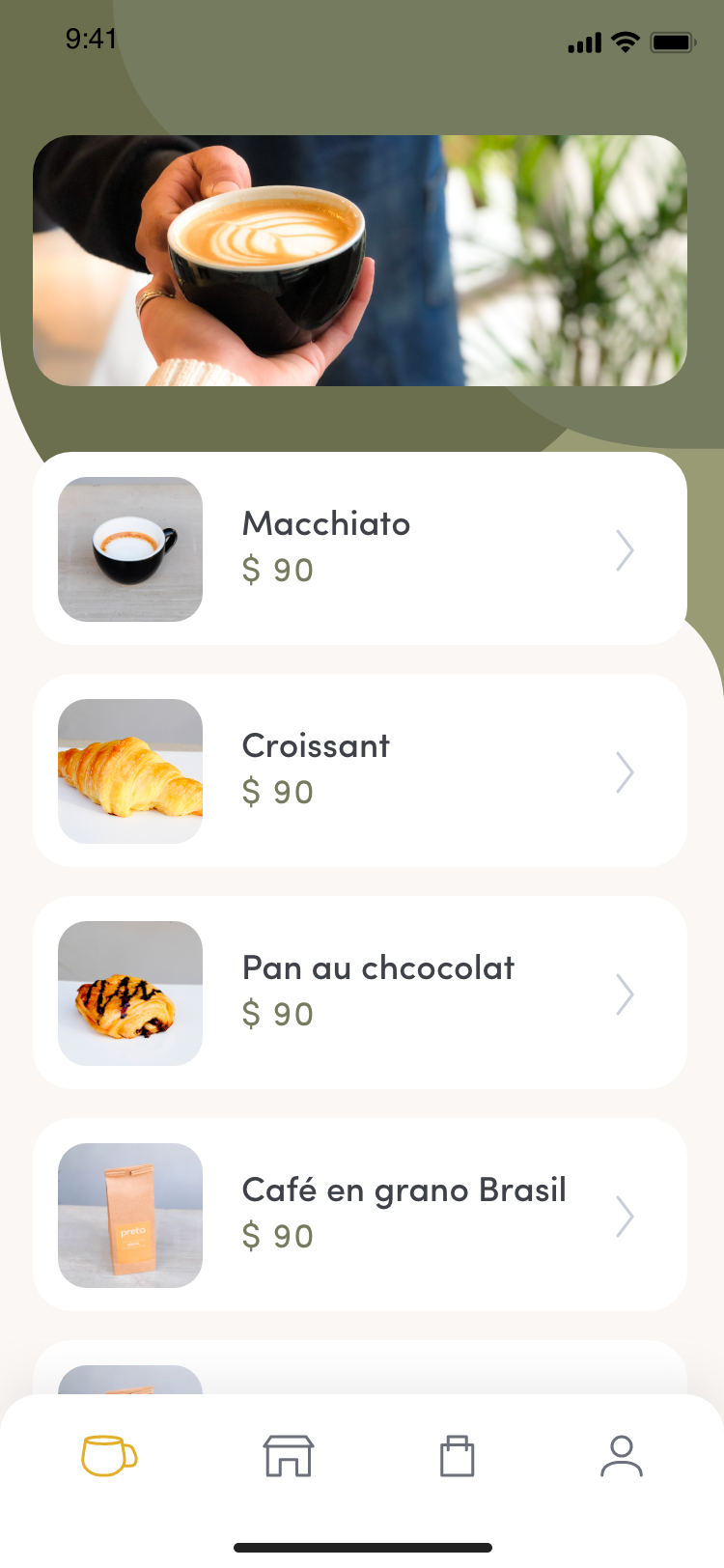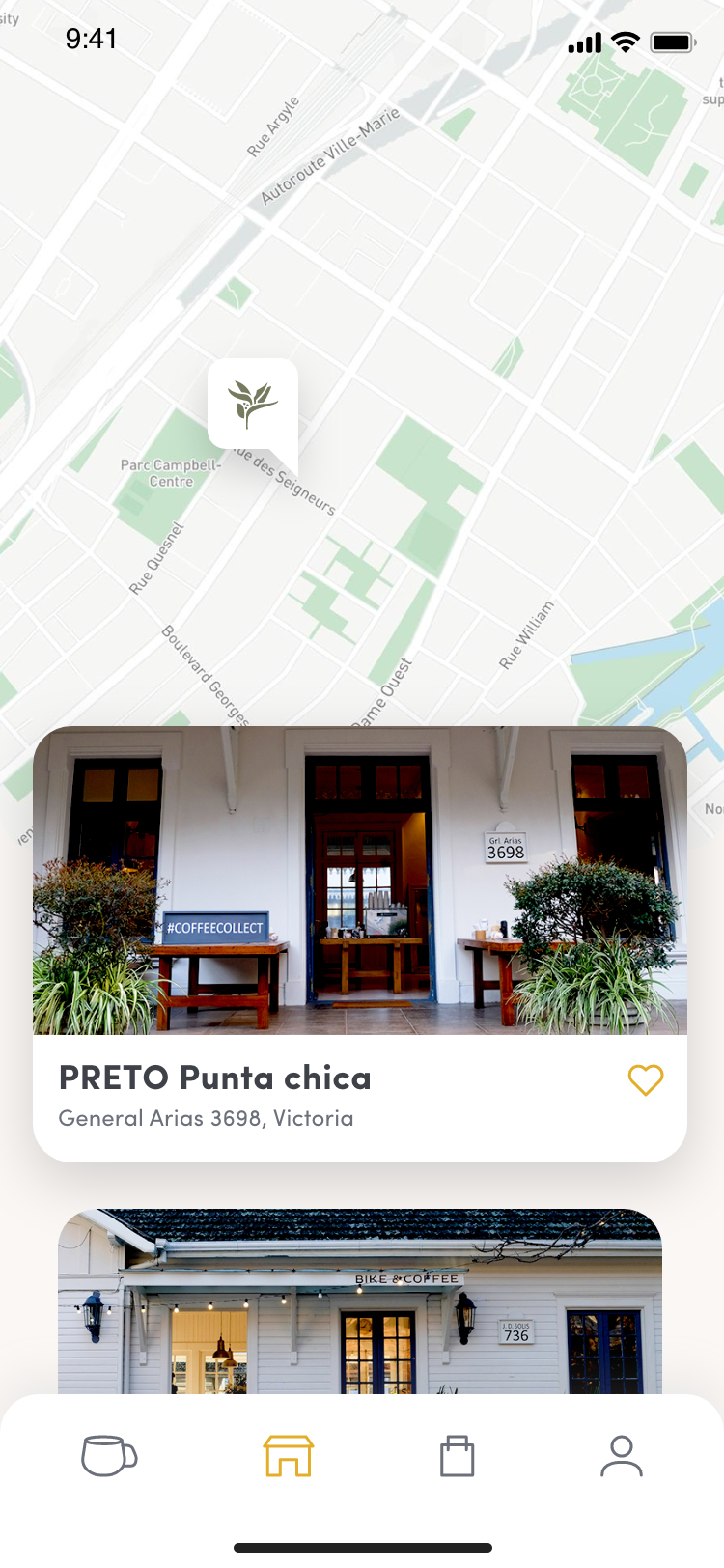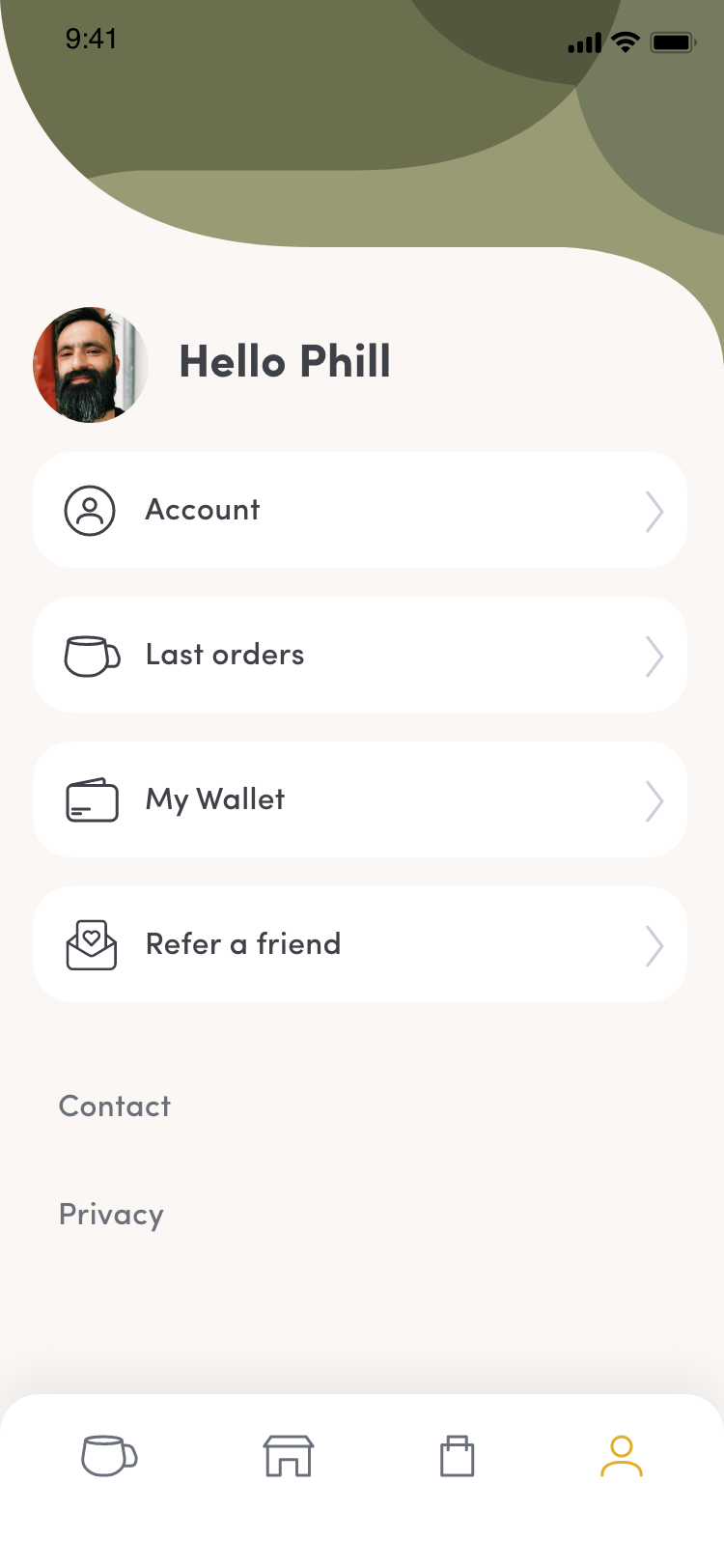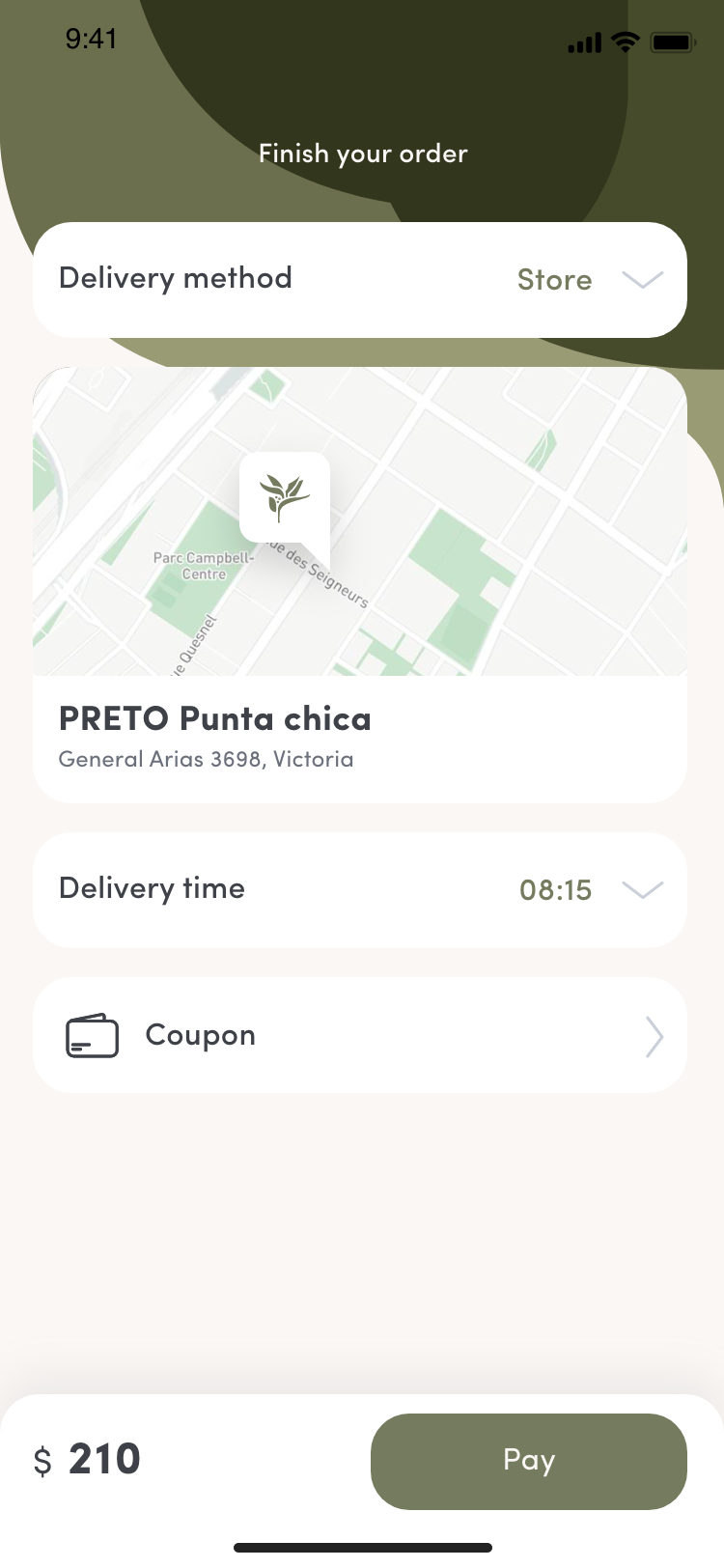 The result
To meet all the challenges posed by the project, we developed a cross-platform mobile application using React Native, which allows users to order online. These orders are automatically redirected to an online comandera-style web system for the branch in charge of assembling the order. For the backoffice we developed a web system on PHP Laravel that allows managing all aspects of the process.
The data model designed allows to achieve a high scalability of the business allowing to accompany the brand in the expansion of its franchise.