WE ARE AVRA DEV
Experts in end-to-end software development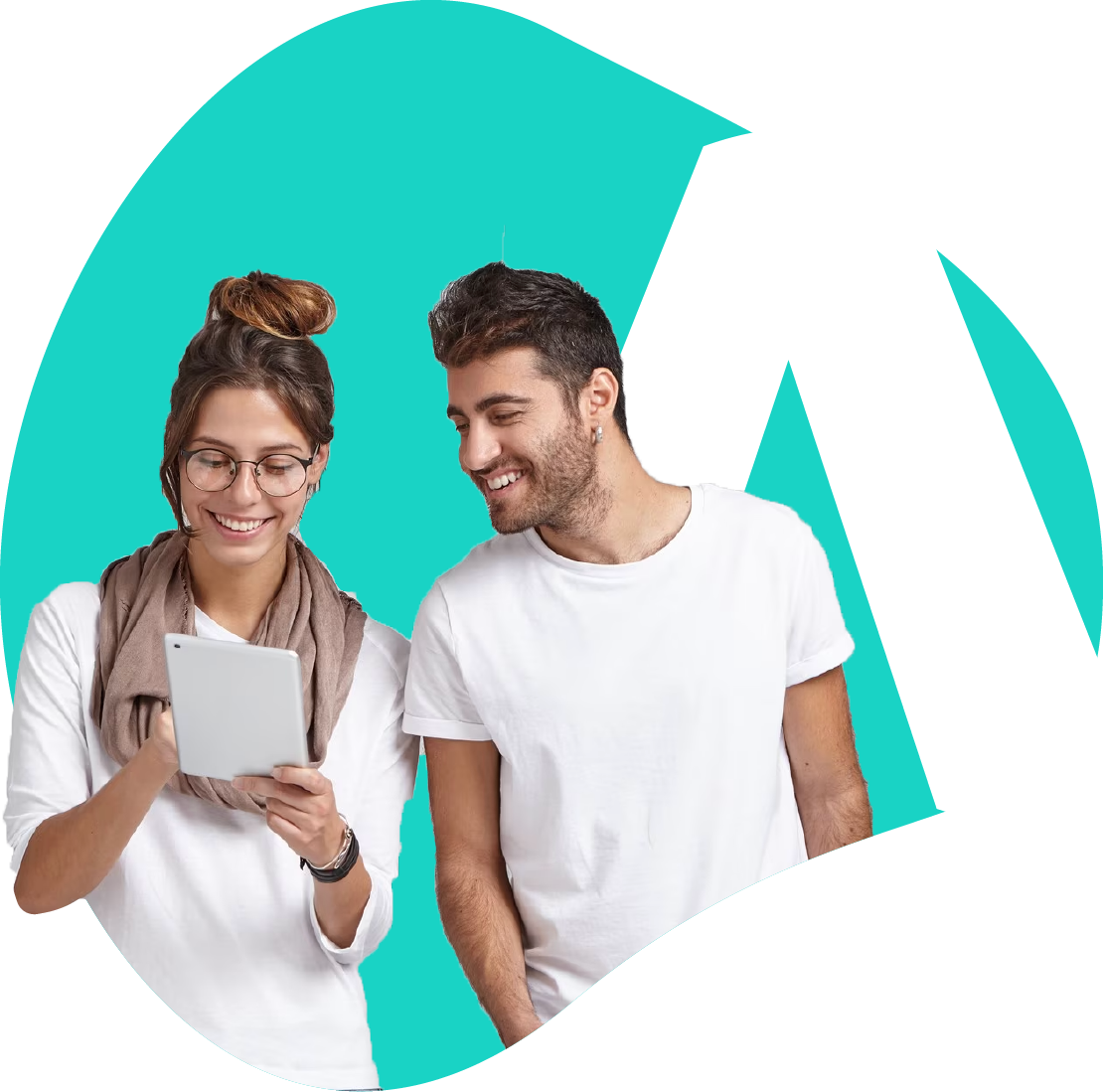 We are a team of engineers committed to turning the most challenging projects into reality.
Avra is a 2.0 company that provides software development services. Our main feature is
collaborative and interdisciplinary work.
We believe that internal and external communication is essential to achieve the expected goals. We develop digital products with professionalism, ethics, and innovation.

Bring your design ideas to life with confidence. Rely on our expert team of designers and UX / UI professionals to craft a unique and engaging design to achieve your business goals.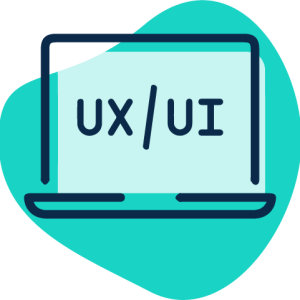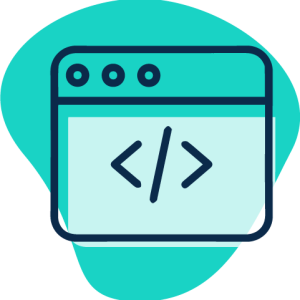 As a full-stack software development company, we craft tailored experiences using various technologies grounded in our expertise with intricate projects. We design, code, and implement complete applications and systems, with a focus on your business objectives.
Development of Mobile Applications
We provide services for the development of hybrid mobile applications, from initial prototyping and wireframing to development and implementation. We utilize React Native, enabling us to write code for cross-platform applications (Android and iOS) that minimize the time and costs for your project.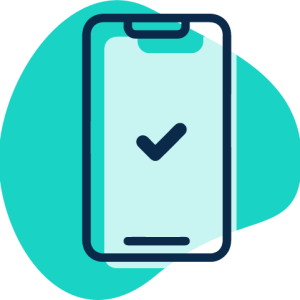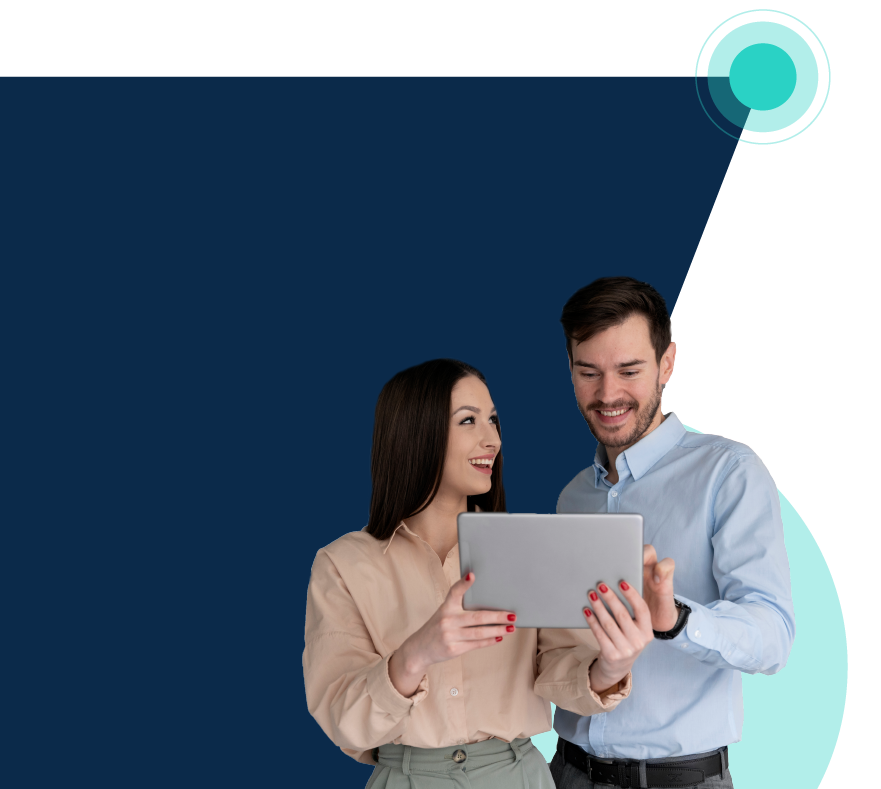 Our goal is to build the application you need, using the most effective tools to achieve it.
We work with a diverse stack of technologies, adapting to your needs.
WE AIM TO BE WITHIN REACH
CONTACT US
Avra is a company specialized in UX design and software development. From
mobile applications to corporate software, we bring your ideas to life. You can contact us at: cristian@avradev.com.
Cristian Marucci
CEO
+54 9 (011) 155 15 77 158
cristian@avradev.com